Sync: Synchronization, or "sync" for short, is a music license granted by the holder of the copyright of a particular composition, allowing the licensee to synchronize ("sync") music with some kind of visual media output (film, television shows, advertisements, video games, accompanying website music, movie trailers, etc.)
In order to "sync" a sound recording you need to clear both the rights to the composition and clear the rights to the actual sound recording.
Publishing: Songwriters earn royalties when their compositions are downloaded, streamed, and used around the world. And it's the job of a Publishing Administrator to register the songwriters' compositions around the world, monitor when and where the compositions are used, license compositions for use, collect the royalties generated, and then distribute them to the songwriters. Neighboring Rights: Neighboring rights are a form of copyright linked to commercially released recordings. When a record is played on radio, TV or performed in public a royalty is due both to the owner of the master recording and the performing artist. Performing artists includes singers, instrumentalists and, if they play on the track, studio producers.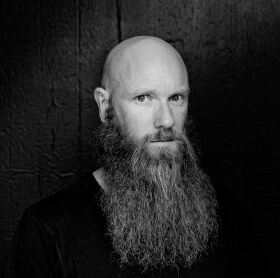 HEAD OF SYNC & CO-FOUNDER
Torsten has more than 15 years of experience in the music industry and has been working in the areas of artist management, label A&R, publishing and sync.
Torsten leads our sync & publishing department where he oversees a variety of tasks from signing new catalogue, nurturing client relations and getting music placed in film, TV, ads and games.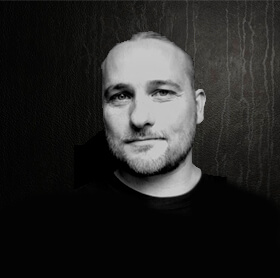 MANAGING DIRECTOR & CO-FOUNDER
Dan is one of the founders of SPANRA with over 20 years of experience in the music business as a producer, composer and recording artist.
Since the incorporation of SPANRA, Dan has been part of the ever continuous development in all areas of the company from business strategy to the company's technical infrastructure leaving little or nothing to chance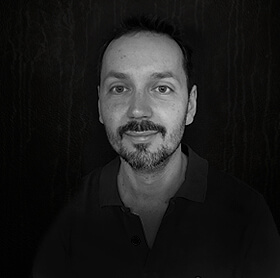 CHIEF FINANCIAL OFFICER & CO-FOUNDER
As the title commands Nicolai is overseeing the financials at SPANRA and it's sister companies.
Nicolai has a master's degree in computer science and has a history as consultant for various companies incl. Energinet.dk, the official manager of the electrical infrastructure in Denmark and he therefore also provides excellent sparring to our combined team of developers.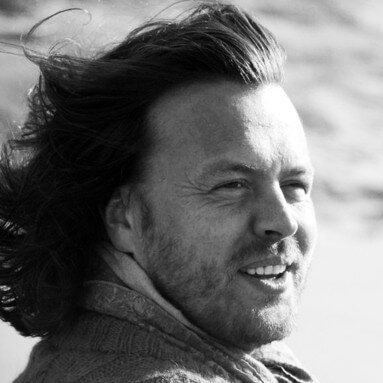 LICENSING AND RIGHTS & CO-FOUNDER
Mark is one of the founders of SPANRA and with over 25 years of experience in the music business as a producer, engineer, composer and studio owner his concept was to fairly represent artists, labels and music makers in the digital world ensuring that creators are remunerated correctly and fairly for their artistic works.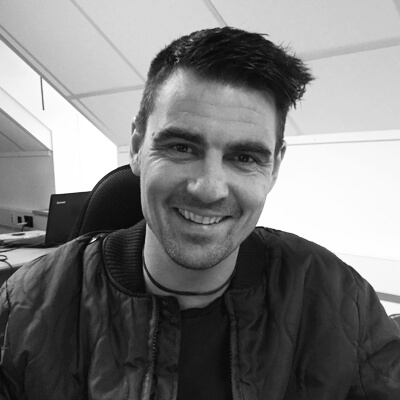 SENIOR DEVELOPER. CAND.SCIENT.
Woody is the father of our royalty accounting system. A system that is a never ending story of possibilities and features being under continuous development. Woody has a master's degree in computer science and a background working for CSS (Computer Sciences Corporation).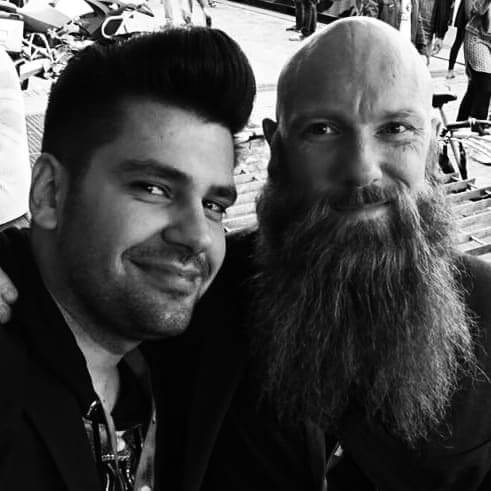 YOUTUBE / RIGHTS SPECIALIST
Armin is Youtube Certified in both "Audience Growth" and "Rights Management" and is a specialist in all areas concerning Youtube.
Creating concepts, performance analysis and evaluation, promotion and securing artists and creators rights are parts of his everyday business
DEMO POLICY
We are always looking for new artists.
Please include links to your music, bio and social media.
Don't forget to leave your full name, phone and email in order for us to contact you.
SPANRA APS.
Mariagervej 121
8920 Randers
Denmark